Our latest review.
I think 'Dream Team' is A very fitting name for the lovely folks at dream auctions! They are so helpful, friendly, kind and professional. I can confidently recommend their services. Tracey H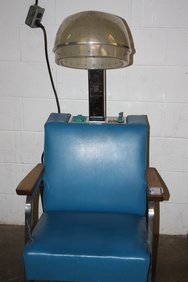 JULY CONSIGNERS AUCTION
Gold & Silver Jewellery, Antiques, Household Goods and Much More. Auction starts Thursday July 20 at 8am and begins to end
Wednesday July 26 at 8pm. Pickup Friday July 28, 11am - 1pm and Saturday July 29, 12 - 2pm.
---
SHORT NOTICE CLEARANCE SALEAntique and Collectable Store on Broadway St in Tillsonburg is over stocked and needs to make room for new stock. Antiques, Collectables, Trinkets and More.Auction starts Saturday July 22 at 6pm and begins to end
Thursday July 27 at 8pm. Pickup Sunday July 30, 11am - 2pm.
based in tillsonburg Ontario and a Member of the Tillsonburg chamber of commerce, we are a family owned and operated auction Serving Southwestern Ontario and beyond.
whether you are buying or selling, dream online auctions is here for you
for more information please Contact us or phone 226 268 3882